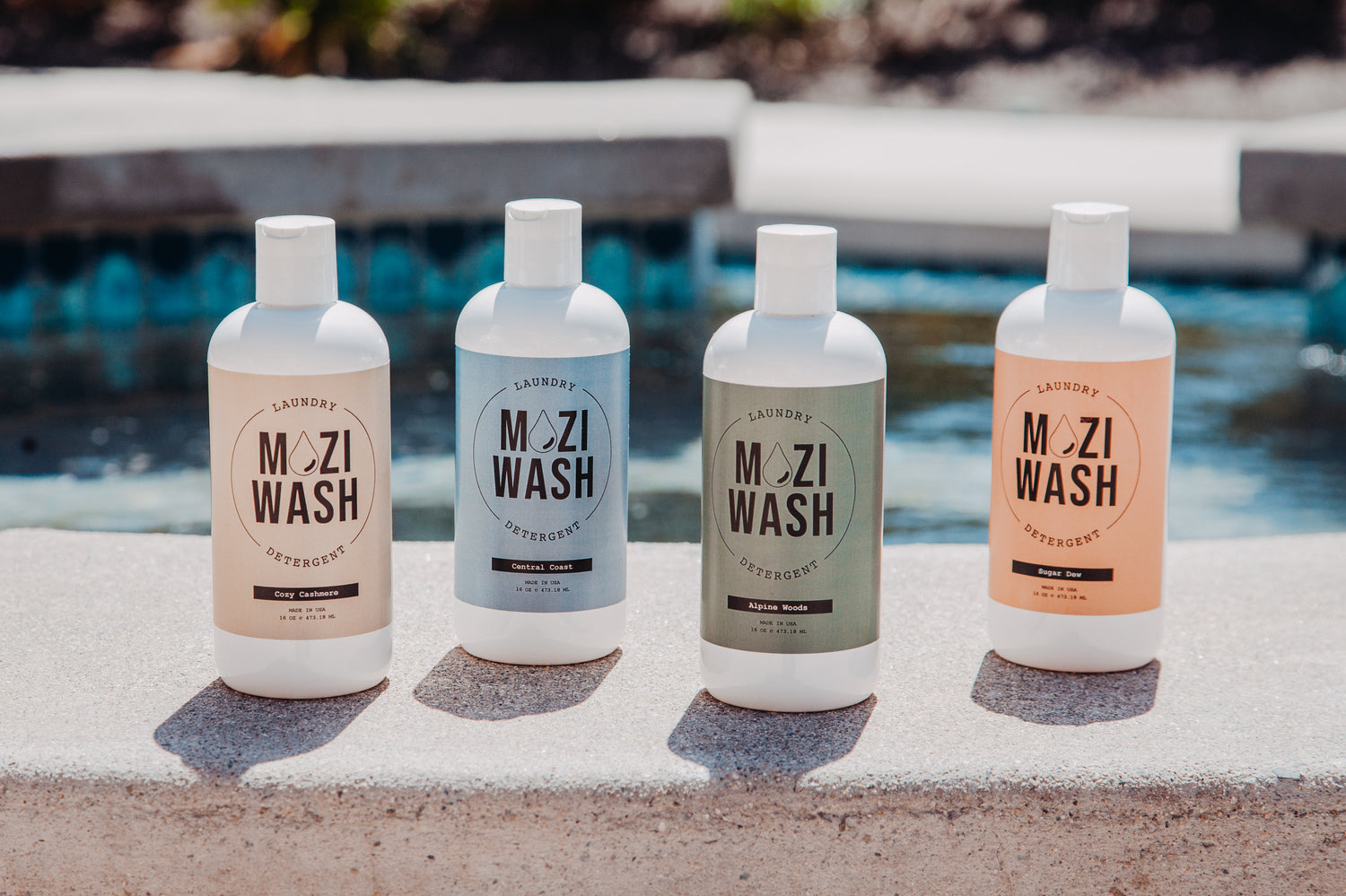 What People are saying
Here is what people are saying about Mozi Wash. From clean and fresh laundry to amazing long lasting smells, the reviews are here. If you want to chime in, just order our detergent.
"Game Changer"
"This stuff actually makes me excited for laundry day. Smells super clean, like a light cologne, and it lasts on my clothes too."
-Sam R.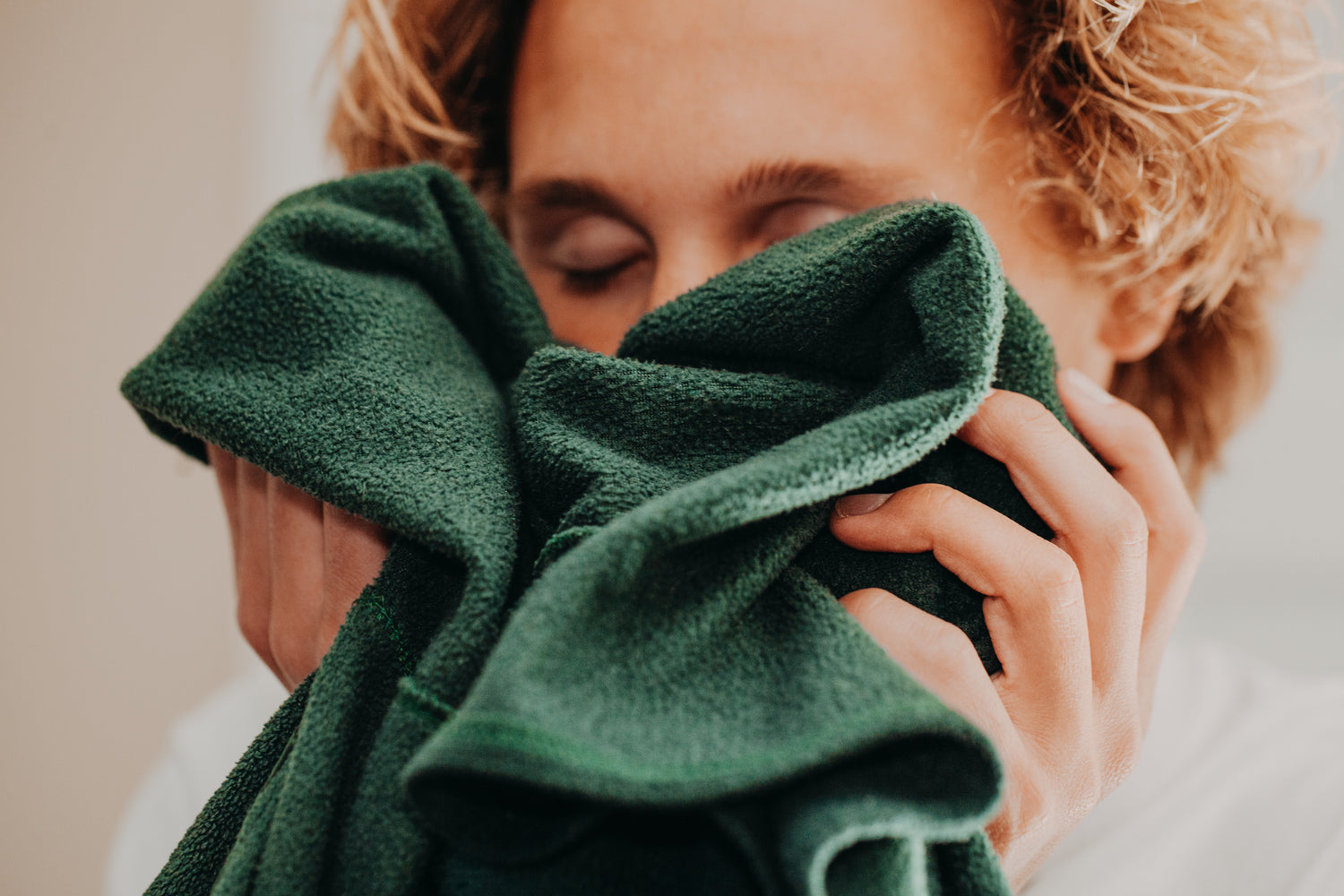 "5 Stars!"
"I used the Cozy Cashmere scent on my sheets and towels and it smells so good!! It's such a unique and inviting smell, definitely recomend trying it out asap."
-Emily C.